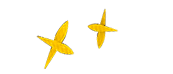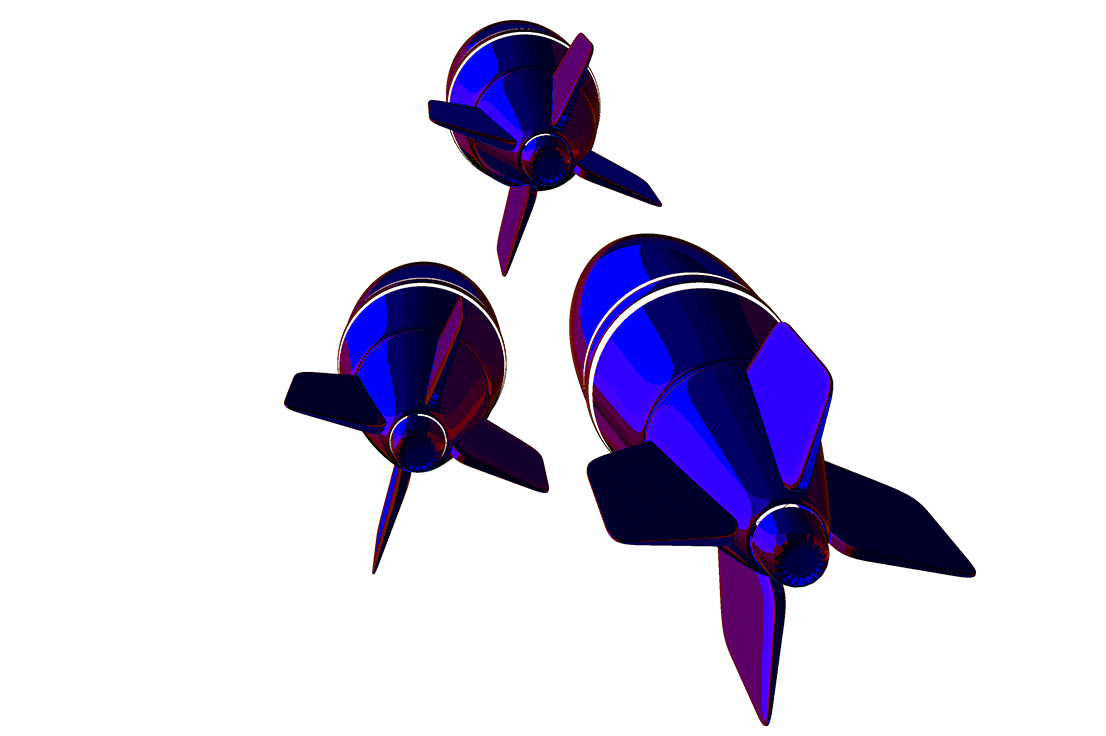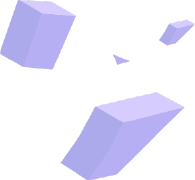 THE FUTURE OF GAMING
Our games entertain millions of people improving the experiences we plan to accomplish through our technology.
We will continue to unfold the gaming experiences with our new features.
GAMES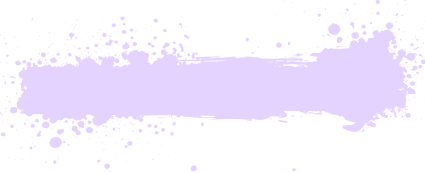 Top Games

Real-time strategy #P2E WEB3 game that allows players to do PVP Battles. Available on iOS & Android soon.
Read More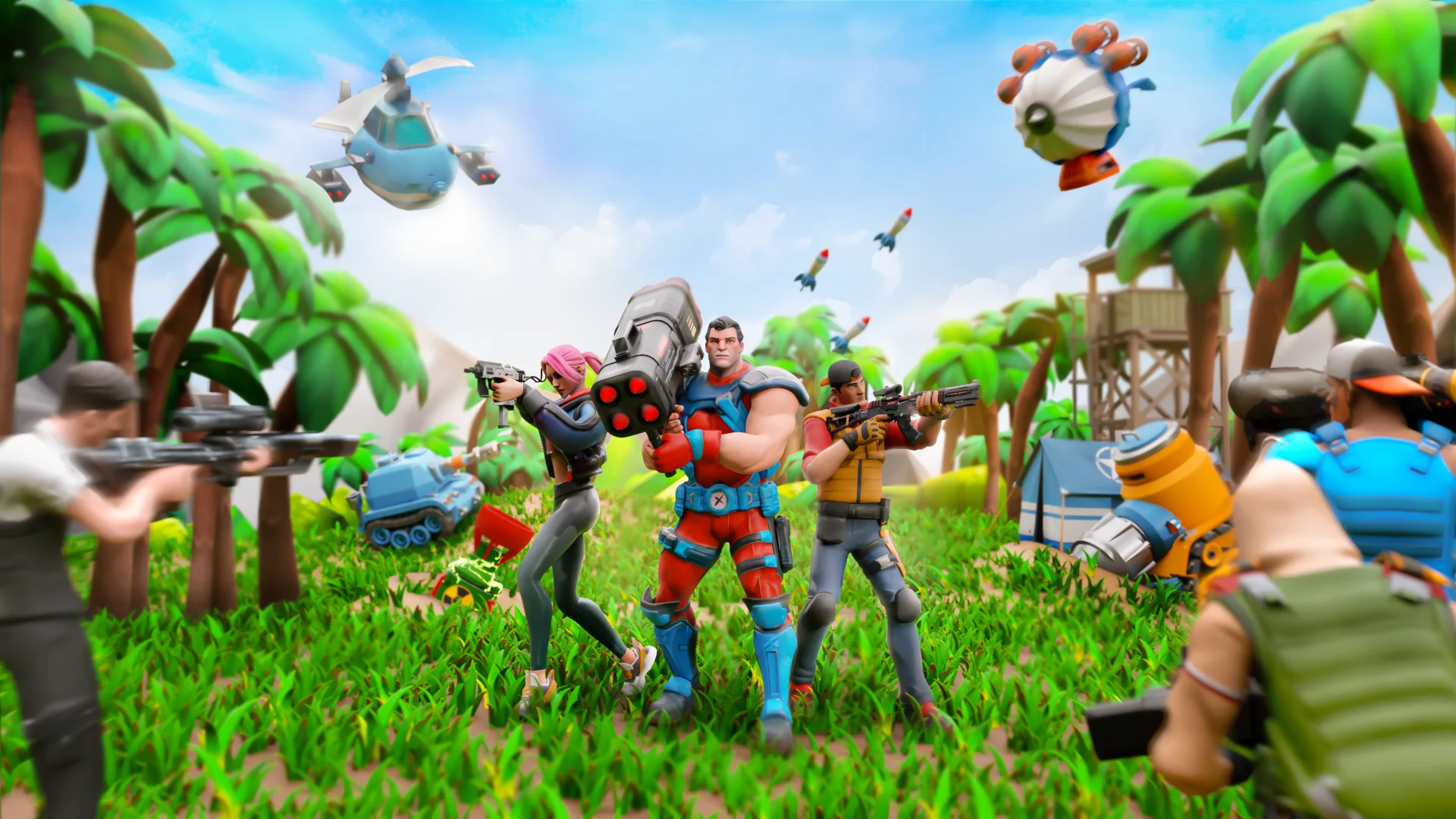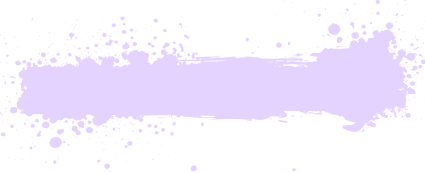 Become a tester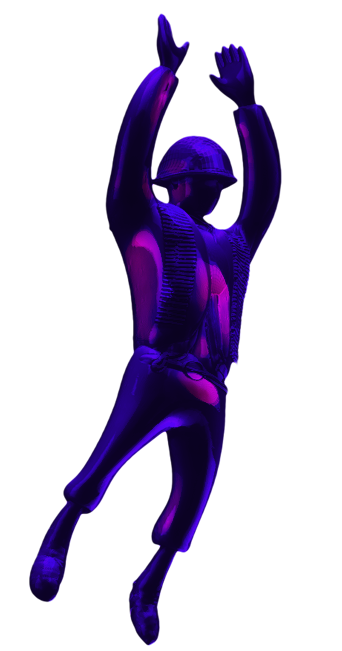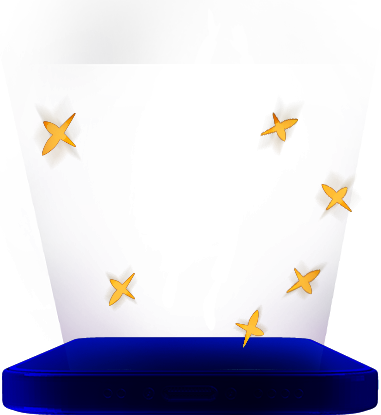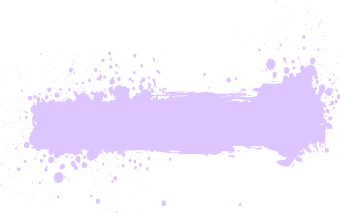 Careers
We believe, the future of gaming involves the gaming community and social interaction amongst game lovers.
Passion in our ambition. Challenge is our drive . Be a part of this journey.
We don't just make games but we share exciting experiences.
We drive to match the futures needs.
Be a part our team.
Are you passionate to play?
Apply now