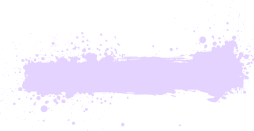 About Us
NoSurrender Studio is an entertainment experience focused tech company based in Istanbul Turkey.
We are eager to design, create something for every kind for the broadest markets.
Our goal is to diversify gaming by our cutting edge technology.
Currently we are working on mid-core mobile games but we are also eager to build experiences in all other other platforms.