FEATURED GAME
NO Surrender HEROES
Real-time strategy #P2E WEB3 game that allows players to do PVP Battles. Available on iOS & Android soon.
learn more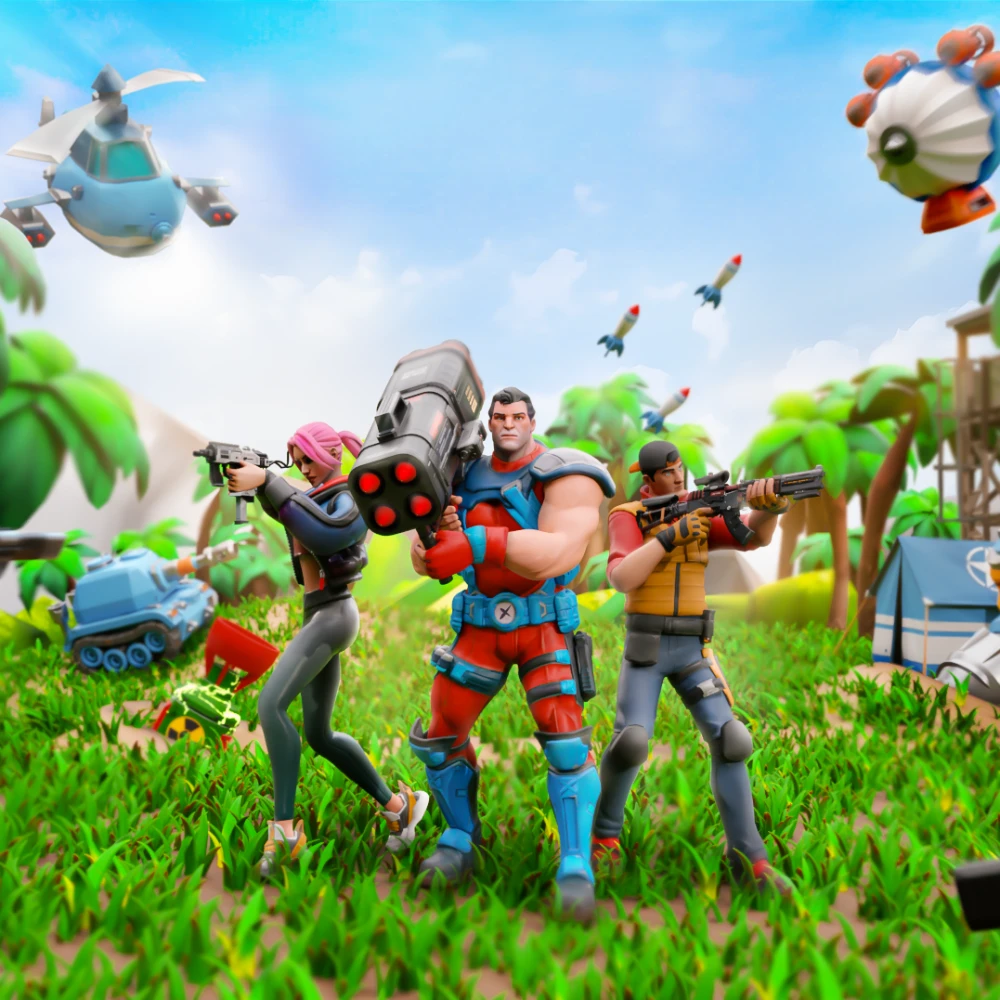 Currently in Closed Beta
The War
No Surrender The War is a static first person shooter featuring the best battle scenarios from WW2 era. Just relax sit back and enjoy shooting without a fuss.
learn more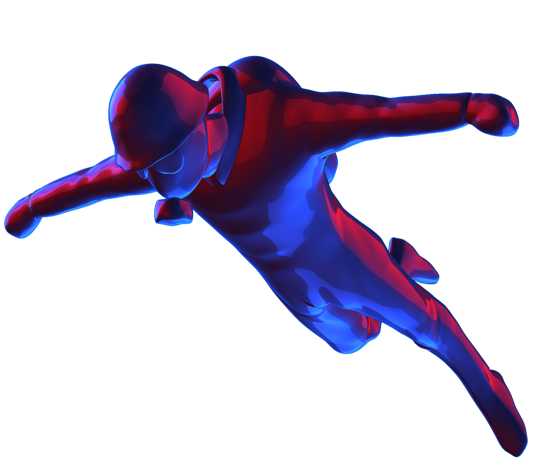 No Surrender…
Creates most demanded concepts