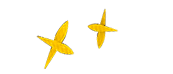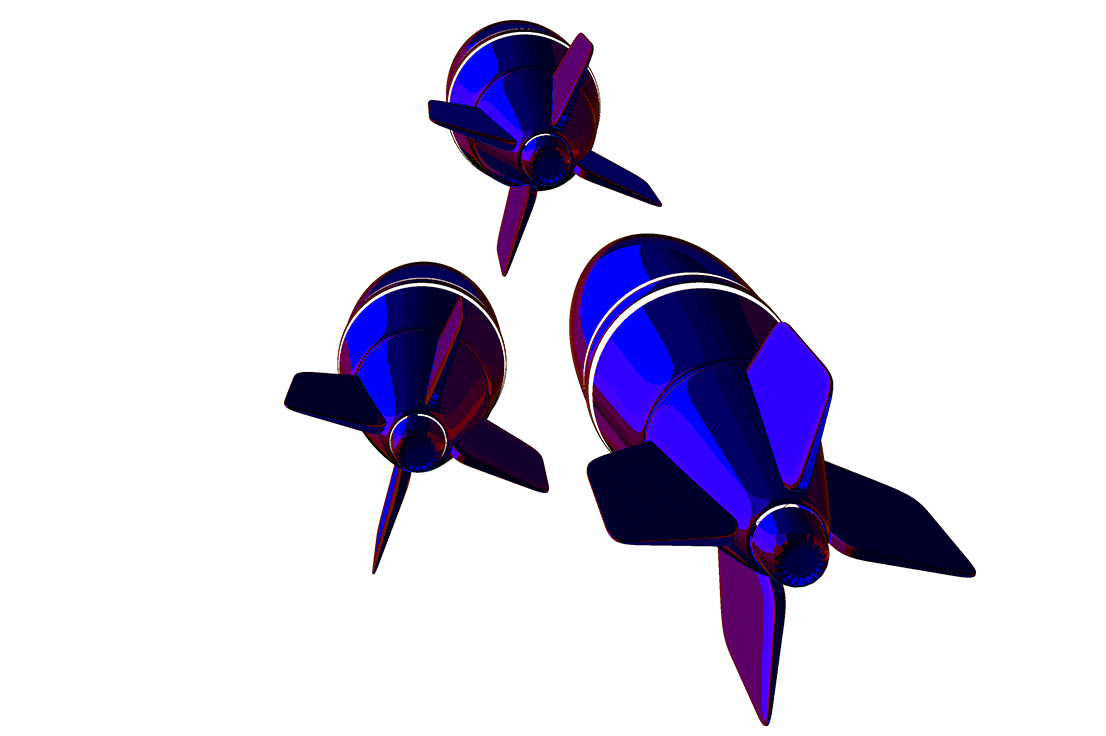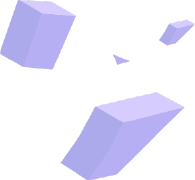 CAREERS
We believe, the future of gaming involves the gaming community and social interaction amongst game lovers.
Passion in our ambition. Challenge is our drive . Be a part of this journey.
We don't just make games but we share exciting experiences.
We drive to match the futures needs.
Be a part our team.
Are you passionate to play?
FEATURED POSITIONS